Film London Today – August 2022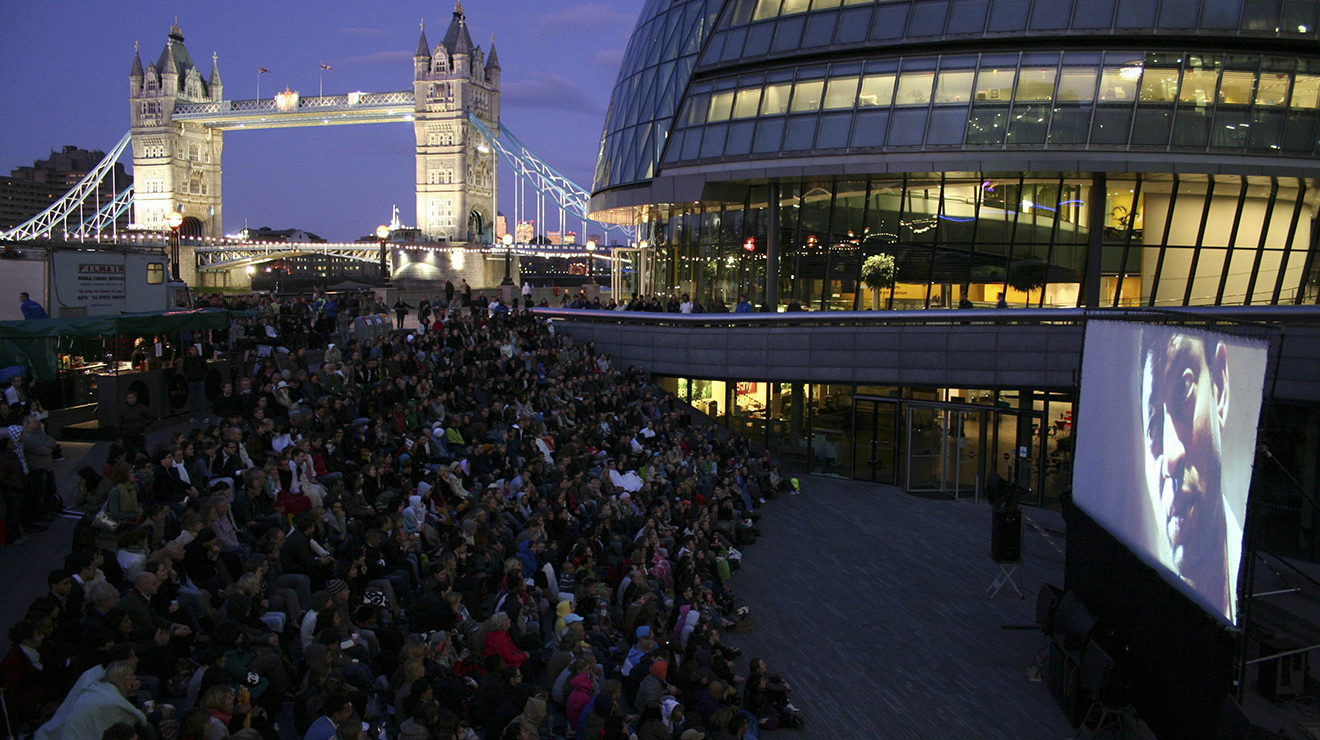 London is a great place for cinema lovers. Whether you're a Wes Anderson Fan, A Lord of the Rings fan or a Marvel fan, we have all Film London Today events for you! Summer is the perfect time to get out and watch films, and network! Here are all the events on this August.
What's On!
Sunset Screening Sessions
Infinita Productions has partnered with DMovies for the second year in order to bring to you Sunset Screening Sessions. With a series of popular British movies at the impressive Homestead Cafe of Beckenham Place Park, in South East London. Upcoming highlights include Withnail and I (5 August), Censor (6 August), Early Man (19 August) and My Beautiful Laundrette (20 August). Join Sunset Screening Sessions in Film London Today.
Find out more at: Film London, Sunset Screening Sessions 
Post-Horror Summer Nights
Join The Barbican for Post-Horror Summer Nights. A season of screenings throughout August of independent Horror films. Emerging partly as a reaction to the success of big-budget horror films, a different style crawled out of the mid-2010s, rejecting worn tropes in favour of shocking subversion and existential dread. The season includes the film It Follows, Hereditary, The Witch and It Comes At Night, which includes an introduction by Steve Rose. Join Post Horror Summer Nights, in Film London Today
Find out more at: Film London, Post Horror Summer Nights
Summer Of Sci-Fi
Join Castle Cinema for an adventure through space and time as they explore the outer reaches of the universe in their Summer Of Sci-Fi season! Film and events brought to you by all of their favourite film clubs: Science Fiction Theatre, Zodiac, Pinc, Queer Horror Nights, Pitchblack Playback and, of course, the all-mighty Cine-real with a real 16mm treat. Films in the lineup include Melancholia, Alien, The Stepford Wives and Possessor. Join Summer of Sci- Fi in Film London Today.
Find out more at: Film London, Summer of Sci-Fi
Close-Up on Wim Wenders
Join Close-Up Cinema as they present a season on Wim Wenders, who came to international prominence as one of the pioneers of the New German Cinema during the 1970's and is one of the most important figures in contemporary German film. They will present five of Wim Wenders's films, including newly restored versions of Wings of Desire, The American Friend and Kings of The Road. Join Wim Wenders Close up in Film London Today.
Find out more at: Film London, Close Up on Wim Wenders 
Harlan County, USA / Kaala Patthar
Join Supakino for Bombay Mix as they present a "Mining For Justice" double bill of Barbara Kopple's Harlan County USA, Kopple's Oscar-winning film is considered one of the best American documentaries ever made and Yash Chopra's Kaala Patthar. Ranjit S. Ruprai will be exploring the connections between these films and will be joined by special guest Phuong Le, film critic for The Guardian and columnist for Sight & Sound.
Find out more at: Film London, Harlan County USA Kaala Patthar 
Jordan Peele Takeover
Black Ink Cinema and Genesis Cinema are collaborating to bring you something special. A Jordan Peele Take Over: Bringing you the eerie Us first, followed by the instant cult classic Get Out and ending the festival with the long-anticipated Nope. They will have the usual reception drinks before the screenings and goodie bags. There will be live music and a live podcast recording with some special Blk Ink Cinema Podcast guests. Join the Jordan Peele Takeover in Film London Today.
Find out more at: Film London, Jordan Peele Takeover 
For more Film Events and Media News and Information, Follow us on Twitter: @Nostairway