At Nostairway we recently completed a creative video production in London. Two of the stars of our recent film production 7 Hours on Earth, Rufuat Awolope and Adam Seredji got infront of the camera to test out a new screenplay. It really was a fun and exciting opportunity and we all put our creative minds on set.
Take a look at what we created.
We filmed in The King's Arms, a beautiful pub near Tower Bridge. You can see some of the decor in the background of the shots.
On the day of filming the pub was actually closed, so background audio was added during post production. We used audio effects to make it sound like a music venue buzzing with customers. The lack of customers or extras meant we also had to be careful when shooting wide shots not to expose the empty pub and ruin the illusion.
This creative video production introduced two characters, Max and Stevie. Max, heir of Cozier music. Stevie, aspiring musician. We wanted to play with breaking the fourth wall. Stevie does so to talk to the camera at different points in the video. This is the first time we have worked with the stars of 7 Hours On Earth since the film completed filming in late summer 2018, and look how they have changed.
You can see them in the trailer for 7 Hours on Earth here.
We had three crew members for our more recent creative video production project. Camera operator, boom operator and clapperboard operator. our camera operator was also directing the shoot. The clapperboard operator took on the role of continuity as well. This was a small creative video production crew but worked well for the scale of the project.
We completed post production in our office in Teddington, before we moved to Chiswick and have since used the video to create showreels for actors Rufiat Awolope and Adam Seridji.
We had fun producing this creative video and will be filming more soon with our new studio set up in Chiswick!
Imagination  is at the heart of creative video production in London. The city's creative industries are some of the most vibrant and innovative in the world, and creative video production is no exception. From music videos and commercials to documentaries and feature films, London's creative video producers are constantly pushing the envelope.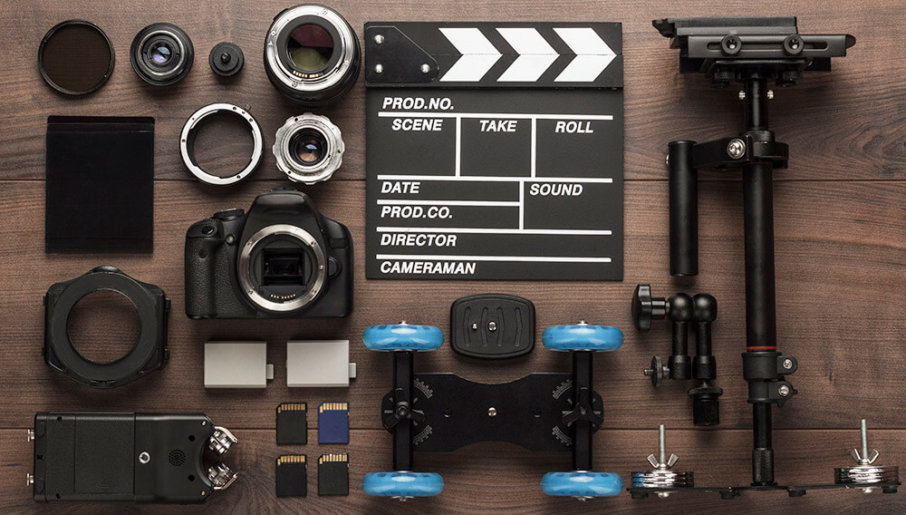 As a result, the city has become a hotbed for creative talent, with many of the world's top directors, editors, and producers calling London home. If you're looking for a creative video production company in London, you won't be disappointed. There are myriad options to choose from, each with its own unique style and approach. Whether you're looking for a cutting-edge music video or a traditional corporate film, you'll be able to find a London-based production company that can meet your needs.

Get in contact with Nostairway, a creative video production company in London if you need any help with your next project. We offer all aspects of the video production service and look forward to hearing from you.
Want to find more articles, what about learning about Film Pitching? Click here. 
Have a screenplay you want someone to read? Maybe even win an award?
What Is Post Production in the modern day?
4 Things To Know About A Film Post Production Companies
If you found this post helpful, why don't you read some of our other blogs? Find out about the best filming microphones about. Or why don't you give our, 10 top tips for a good voice over?