The short answer is yes, everyone needs online video production.
Almost 90% of World Wide Web data traffic is now due to video.  This is not an anomaly.  Online video production is integral to almost every form of internet presence. From small retail businesses to global corporations and there is a slot for a video in every nook and cranny of their online real estate.
Online video production accounts for a great deal of increased industry too. As the use of the web for information distribution increases, demand for usable content follows suit.
No wonder, then, that we see an increase in video production companies such as Nostairway Creative. A Video company big and experienced enough to create first class video content but small and agile enough to retain the personal touch that got us here in the first place.
There are many ways to reach people online, but one of the most effective is through online video production. Online video allows you to directly engage with your audience and deliver your message in a powerful and impactful way. In addition, online video is highly shareable, meaning that your message can reach a wide audience quickly and easily. And because online video is so dynamic, it can help you to really capture people's attention and get your point across in a clear and concise way. So if you're looking for a good way to reach people online, online video production is definitely worth considering.
How do we create our online video production.
Nostairway Creative is structured around multi-discipline.  By collating every skill required to create good corporate video content then we can provide the most efficient video production service available.  For example, perhaps you have introduced a new product to your online shop and wish to make the most of its freshness.
Nostairway will start by working with your marketing department to ascertain the exact gap in the market for your product. Then we'll decide on the demographics of your clientele with statistics and analytics and new areas. 

The proposal.
This will determine the concept we provide which, in turn, will be the basis for the script we write.
At Nostairway, we understand that online video production is a process. We will work with you to conceptualise your vision, write a script, arrange the shoot, source the talent, edit the footage, and create a final product that you can be proud of. We believe that online video production should be accessible to everyone, which is why we offer affordable rates and flexible payment options. Contact us today to get started on your next online video project.
Check this interesting advice from Neil Patel.
Here's an example of the finished product
Sometimes clients just want help with part of the video production process. Perhaps just the editing or the filming, the voice over or the post audio.
Why not get in touch, we provide free consultation.
Whether you're just starting out in online video production or you're a seasoned pro, there's always room for improvement. And what better way to improve than to take some advice from the experts?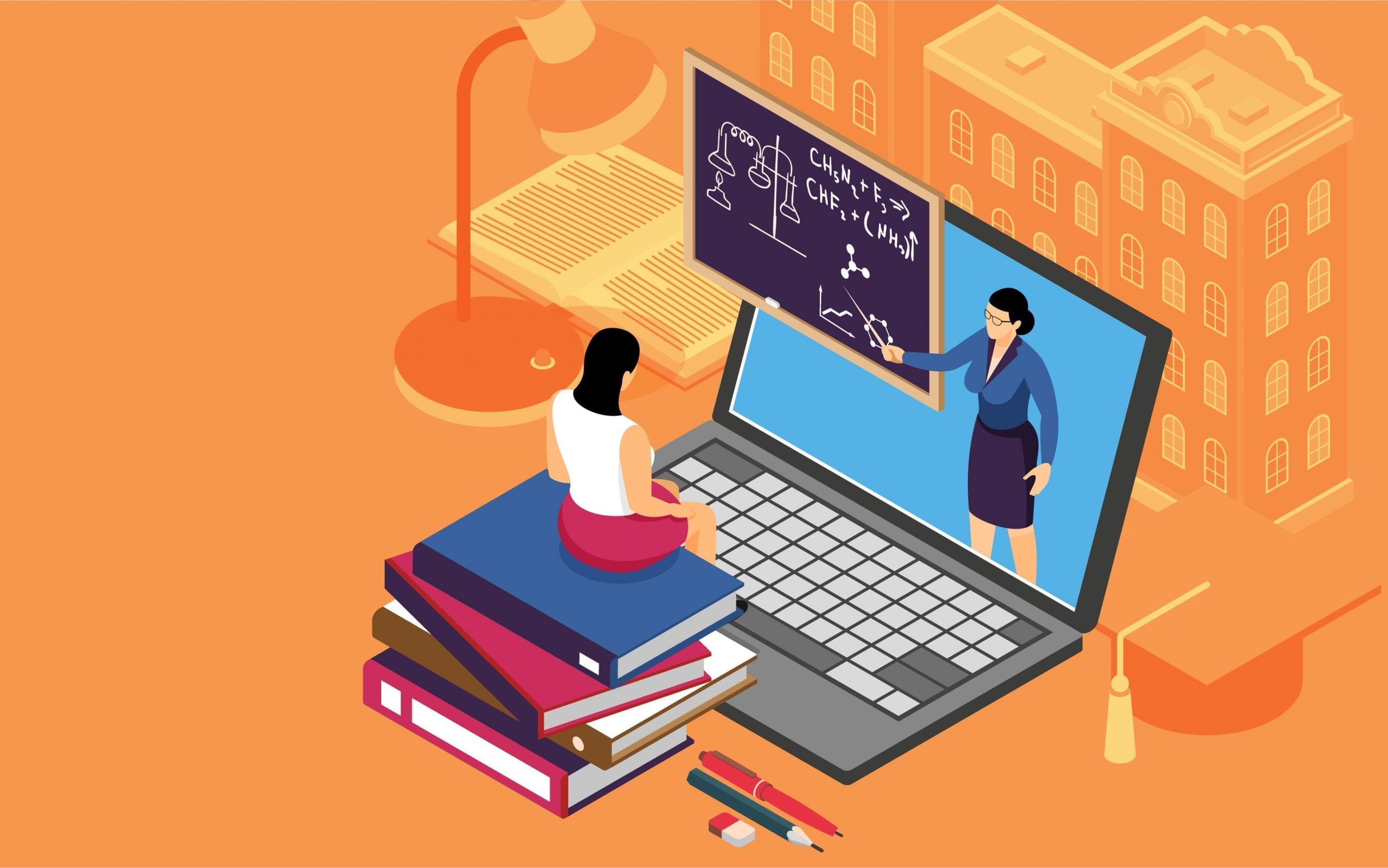 Here are our five top tips for online video production:
1. Plan your content carefully. Decide what story you want to tell and how you're going to tell it before you start shooting. This will save you a lot of time and hassle in the editing process.
2. Invest in good equipment. This doesn't mean you need to go out and buy the latest and greatest camera; often, your smartphone will do just fine. But make sure you have some basic lighting gear and a decent microphone to produce quality audio.
3. Pay attention to your visuals. online video is all about offering viewers a visual experience, so make sure your shots are well composed and interesting to look at.
4. Think about your audience. Who are you making this video for? What will they want to see? Keep your target audience in mind throughout the production process.
5. Have fun! Making videos should be enjoyable, so make sure you're enjoying yourself during the shoot and the edit.
If you found this article helpful or interesting, check out our other blogs analysing the stages of video production and London videography, such as:
The 3 Stages of Music Video Production in London
The 5 Stages of Video Post Production
3 Stages of Creative Video Production
5 Stages of Corporate Video Production