14 Media training schemes
After watching the BAFTAs on Sunday night I wanted to discuss some media training schemes.
The BAFTAs on Sunday night are being viewed as a turning point for diversity in British television after being criticised by Prince William last year for its lack of diversity.
But articles highlighting the racial diversity of the winners this year are problematic. Whilst they acknowledge a positive development in equal representation they are too quick to praise BAFTA for being "woke". Some people were even calling for the awards to be renamed the WAFTAs(!).
British television still has a very long way to go before it truly represents our society. This is why there is a need for more new entrants to be recruited fairly. Schemes exist but hey are extremely competitive and sometimes problematic.
The Channel 4 training scheme in particular, where on a zoom call offering advice for applicants they proudly announced that all recruits from the last years intake had disabilities. It's this kind of positive discrimination that denigrates the achievements of anyone viewed as "other" in the television industry.
For example, Michaela Coel tackled sexual abuse in a way never seen before. Labelling her wins as tokenism on the part of BAFTA ignores the 97% of women who have experience sexual harassment. It ignores that politics is unavoidable in this world. And it ignores that her work is undeniably outstanding.
Television needs to let in more voices, the industry is increasingly difficult to enter into and still disturbingly nepotistic. Despite this, there are schemes to help new talent into the industry and there is acknowledgement of the problems.
Here are some of the media training schemes hoping to open up jobs to new entrants.
The government scheme offering 6-month placements to those aged 16-25 and on Universal Credit. Creative Access lists a lot of kickstart placements in the creative industries, but bear in mind that these will have high numbers of applicants. If you are on Universal Credit then ask your work coach to refer you to local media training schemes related jobs.
Ant and Dec are fronting this two-week course offering media media training schemes skills for currently unemployed 16-25 year olds. They said in an interview with the Telegraph that "If broadcasters want younger viewers, get young people in to make programmes, in front of or behind the cameras. Otherwise they stay on social media and TV runs the risk of losing them completely." Unfortunately, the first course they are offering is now full but they are hoping to offer more and you can keep up to date with that here.
TV Watercooler is a huge database of information for those interested in television production and they have this page listing production companies who take on work experience.
The BBC offers various media training schemes for new talent entering the industry. They offer schemes for grads and non-grds as well as four-week work experience opportunities.
ITV offer three different internships for entry-level talent to enter the industry.
They offer nine-month placements for runners to jump-start their careers in TV.
Offers varying skills within a prestigious organisation. Most interns have gone on to British Film Institute or more practical roles within television production.
Encouraging new entrants to reflect the diversity of the UK in the industry, PACT offers six-month placements at production companies to entry-level diverse talent and media training schemes.
A professional development scheme offering skills in Camera, Sound, Edit, Art, Production, VFX, Costume, Script Editing and AD departments for new entrants and media training schemes.
This scheme runs alongside the Edinburgh TV Festival in August for anyone 18+ who wants to start a career in television. It offers its successful applicants masterclasses, workshops, a free festival pass and a year of mentoring and media training schemes.
Helps new entrants train in factual and documentary programme-making. It offers training, networking, a placement and mentoring.
This organisation focuses on young people with limited educational or employment opportunities and equips them with skills to support them in long term and successful employment in the television and media training schemes industries.
Developing careers for BAME people in the advertising production industry across the full range of departments, from hair and makeup to post-production.
These programmes offer training in multimedia journalism so that young people can tell the stories of their communities and themselves. They offer the practical skills to progress into further education or employment.
We hope some of these media training schemes will be useful.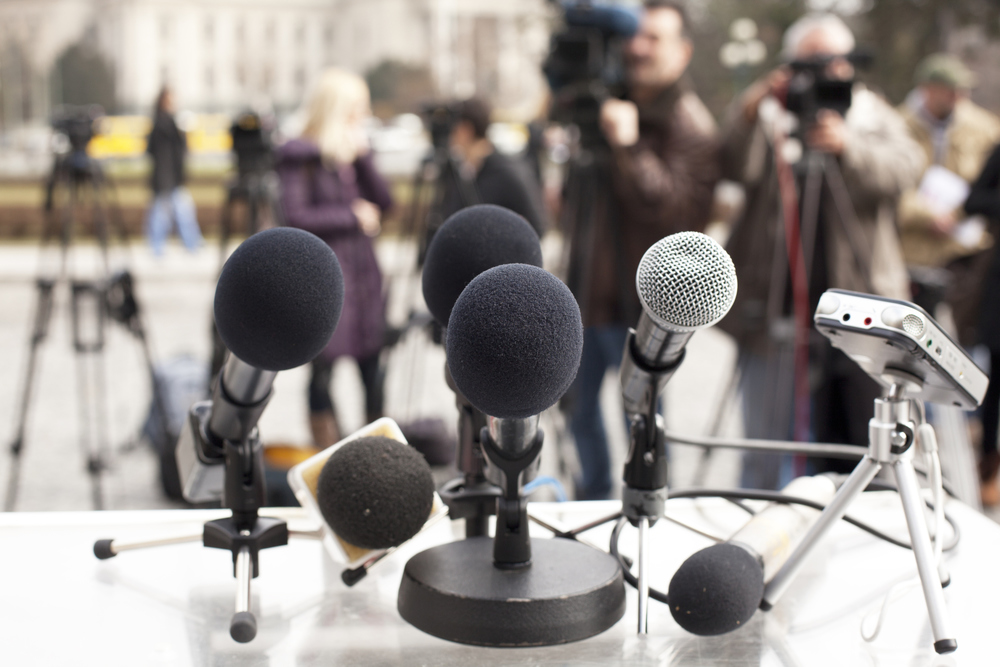 Check out our other articles about video production and the media industry.
Top 5 Steps for Impressive Videography
Event videography – How does it work?
5 Things You Need to Know about Drone Videography