How To Make A Music Video
 Video Production London
What is a Production Company?
A Production Company, Production House, Production Studio, Music Video Production Companies, are companies who provide production services for themselves and for other companies/ people who want to create Film, TV, Music, Audio and Video. Production teams have technical staff that all work together to produce the media asked of them. Technical staff will include: Camera, lighting, directors, writers, etc, but most staff will be able to do all roles.
Production Companies usually make their own content while also making content for clients who pay them their asking fee to produce the media for them. Most Production Companies create music videos for bands or artists. The band or artist usually contact the Production Company, sending them their song, and either giving the company an idea or asking the company to come up with an idea and produce the video. In this article, we will show what music video production companies do and how getting  music video production companies to produce your videos helps you succeed  as a musical artist.
Why make a Music Video?
Creating a music video can help promote your band or artist career and in this piece we will be helping you with advice on music video production companies and how they produce these videos.
Through social media channels such as Facebook, YouTube and Twitter, putting your music out there with a great video is a good way to get people to click on it and interact with the music much more. A music video doesn't have to cost a lot of money, getting music video production companies to help you make your video will save you from having to acquire different creative teams, a budget, equipment, lighting and video and audio editing software yourself.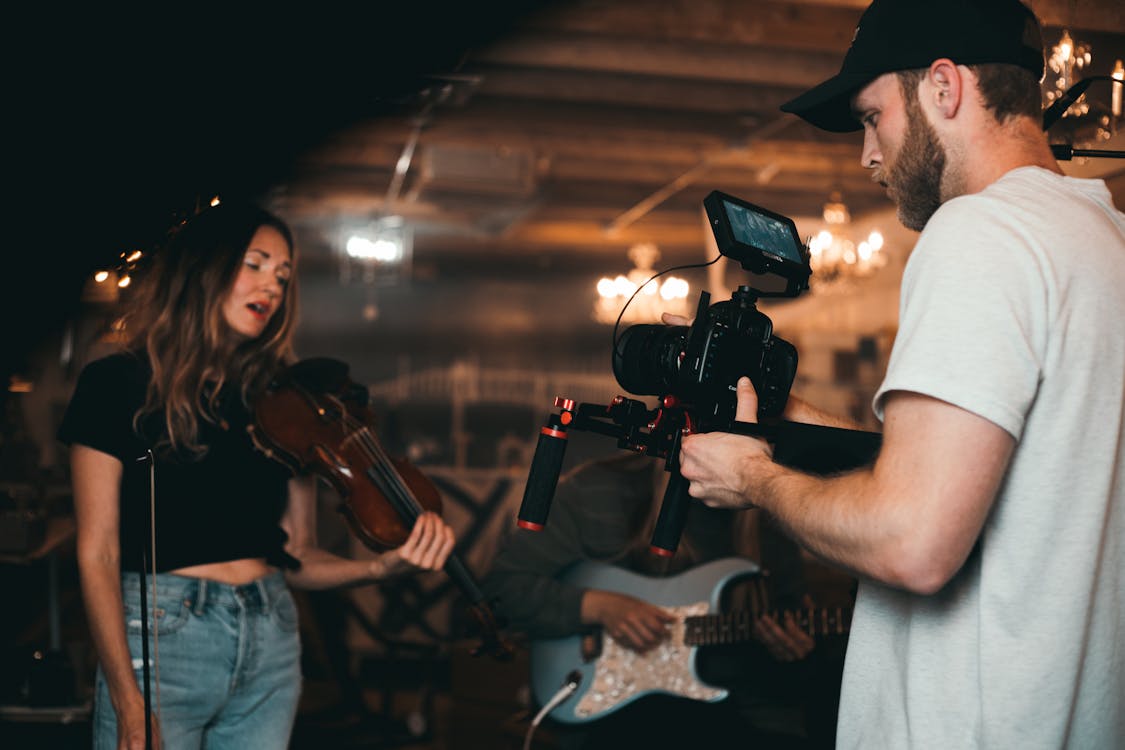 Where to start?
Firstly, have a search around the internet for some music video production companies that you like the look of. You should then get in contact with them asking them what you want them to potentially produce for you.  Make sure to send your music account, whether that is your bands/artist Facebook, Instagram or Spotify account – The song you want them to make a video for, and also what you think you want them to create, an idea or just the general feeling you want to go for.
Once you've got a response from your desired music video production companies, you can then start to talk to them about concept, and also fees remember! They won't do it for free! So make sure you have a budget set aside for this.
Concept 
You'll want to organise a meeting with the music video production companies in order to be able to communicate what you want out of your music video, either you can come up with a strong concept yourself or work together with the music video production companies to come up with something captivating and creative together.
When you have come up with the concept, get the music video production companies to create a project brief, that should include a storyboard/ shot list and timing schedule of filming to make sure your music video is produced in good timing.
Another aspect to try and incorporate when talking to the music video production companies is your aimed target audience or your music genre audience, what would they like to see in your video? What makes your music the most attractive?
Remember to also set the music video production companies a deadline for when you would like your music video to be done so that you  in order to get it out into the world when you desire!
Filming
You can either go along to all the shooting dates if you would like to in order to be able to supervise or you can just let the music video production companies crack on with it. It is not essential that you should be there on set but if you are nervous about the outcome then you can always ask the music video production companies if you can.
One thing that would be good to have in your music video is live footage of your band or artist playing. Asking the music production companies to film your band playing live always looks great and makes it feel like a music video.
It also helps in capturing the live energy and interaction with the audience that your band give off. This makes your band more attractive the the public as they'll want to buy tickets to your next show!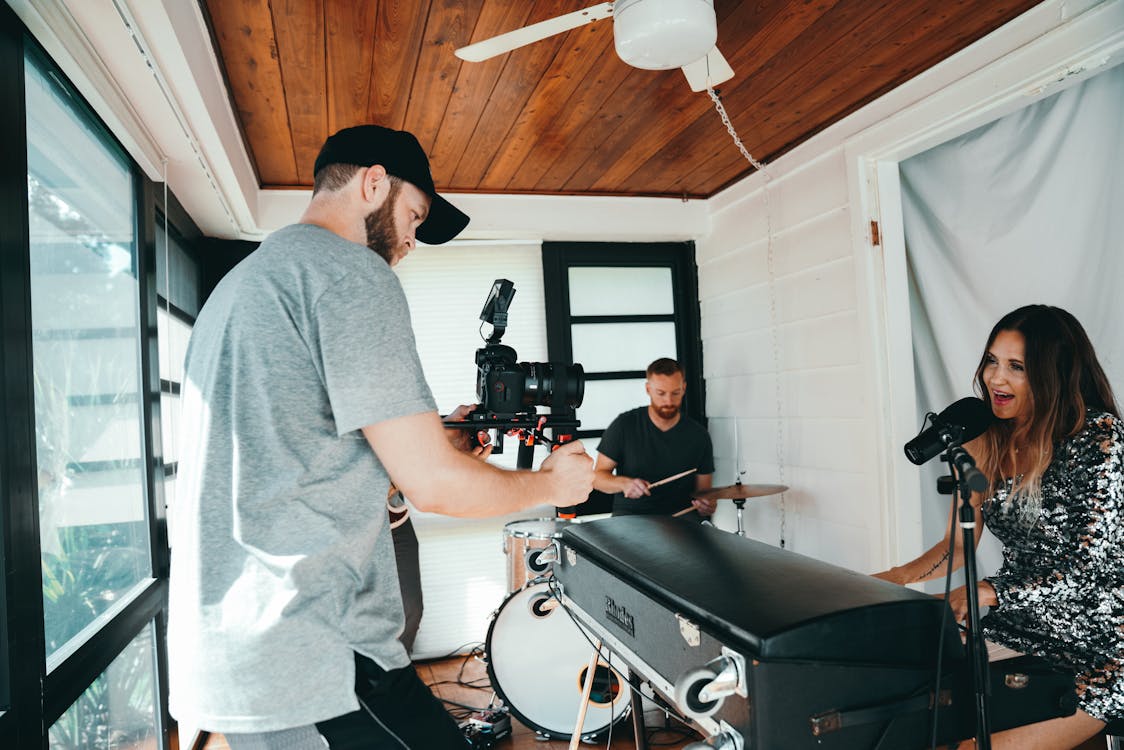 Final Takeaway
Now you've got your music video complete and sent back to you. It's time to get it out there. Here are some sites that you can upload your music video to in order to get it out there and viewed by your new fans.
.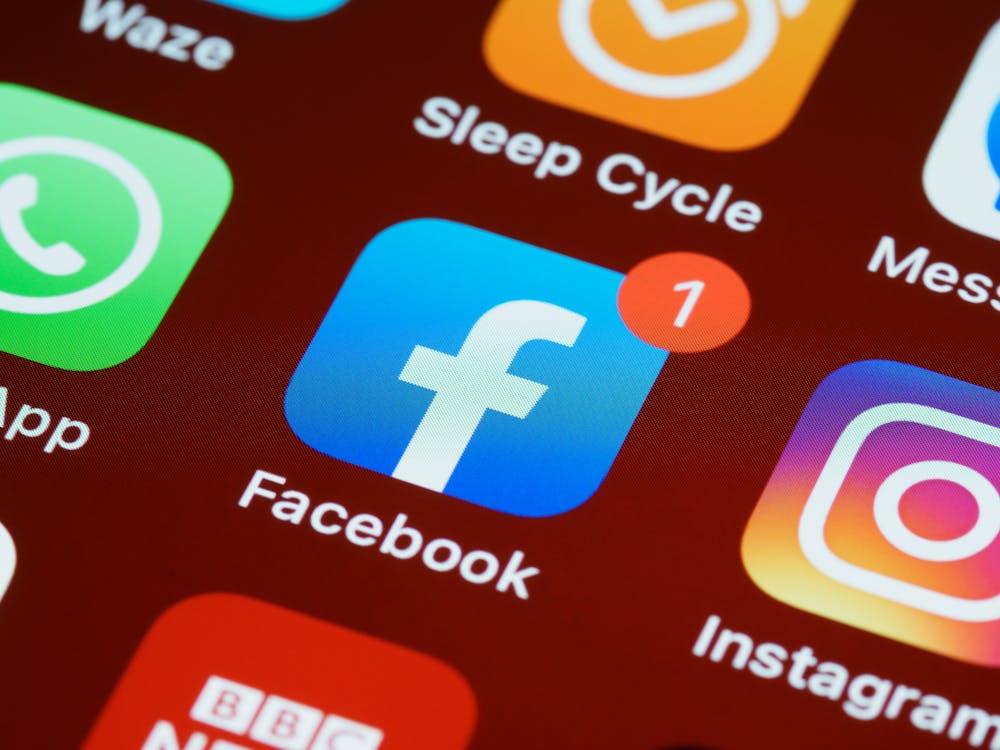 If you're looking for affordable music video production companies to help you produce your music video, then please get in touch with NoStairway Productions. We would be more than happy to discuss your music video production needs.
For more tips on creating and editing videos, as well as lots of other information about the industry, check out the rest of our articles here.