Online advertising –  Is it the new TV?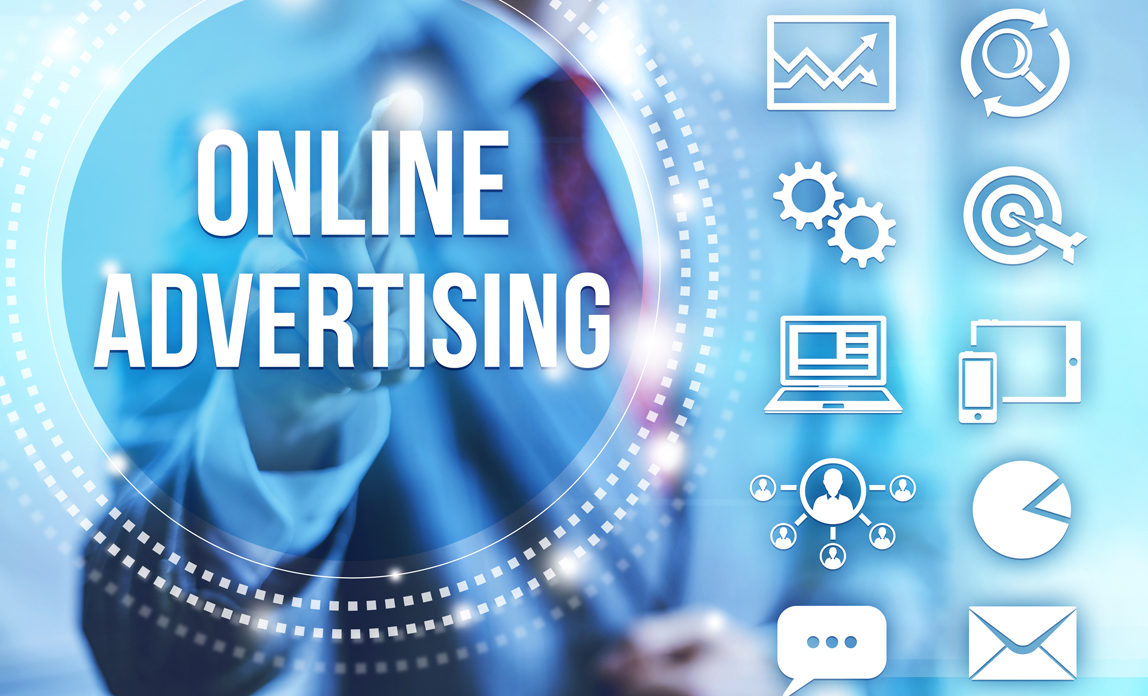 My introduction to online advertising video was back in 2008.  I was called in to create a video for a well known web site,  Pistonheads The idea was for 10 members to test drive the new Mini JCW by racing them around Brands Hatch, the famous race track in Kent,  The day was a great success, everybody was impressed by the cars handling and race quality and, of course, they said so to the camera.
Thanks to the internet, advertisers now have a variety of ways to reach their target audiences. One of the most effective methods is online advertising. Online video ads can be highly targeted, reaching consumers who are interested in the products or services being advertised.
They can also be very engaging, providing a potential customer with a rich experience that is far more likely to lead to a purchase than a traditional ad. In addition, online advertising is very affordable, making it an attractive option for businesses of all sizes. As online video usage continues to grow, online video advertising is likely to become even more popular, providing businesses with an increasingly powerful tool for reaching their customers.
Wow! Look at that!
I remember thinking to myself "hang on, Pistonheads viewers are all petrol heads with good expendable incomes who may well be in the market for a new toy should the opportunity arise. This is the most focused advertising I've ever witnessed." Thus started my obsession with online advertising videos.
There is a fundamental difference between TV ads and their online equivalent, online advertising. While TV ads are often created from market research data and placed on spots where the demography of the audience best suits the target market, you can never fully ignore the fact that TV ads are still more of a scatter gun approach. Channels often boast of tens of millions of viewers for certain peak show, but who are these millions? Take X-Factor, for instance.
Who's watching?
Everyone from your great grandmother down to your 4 year old son will put aside the time to watch; what can you sell them?  Washing powder? Chocolate? A car? Only a very small percentage of those millions will have any interest in your product or service. Furthermore, they didn't tune in to look for examples of your wares, they want to see the next emotional (highly believable) rollercoaster story unfold on stage.
One size fits all?
Scattergun? But look at Pistonheads! These 'viewers' are actively looking for cars to drool over, they have a reasonably high income and have been known to submit to impulse purchase urges from time to time. You can't buy that kind of focused audience (well actually, you can but that's another story).
The test
Take a look at your web site and imagine a TV advert right there on the home page.  It's an easy test. Once you start looking for online advertising videos, you'll find it becoming a habit.
There is no doubt that online advertising is here to stay. By 2021, online advertising is projected to make up 82 percent of all internet traffic. That's a staggering amount of growth from just 2017, when online advertising made up 73 percent of all internet traffic. But what is it about online video advertising that is so appealing to brands and marketers? Here are three key reasons:
1. Online advertising is highly engaging. Thanks to platforms like YouTube and Facebook, people are used to watching videos online. As a result, they're more likely to pay attention to an online video ad than they are to a traditional ad, such as a banner ad or a television commercial.
2. Online advertising is extremely versatile. Video ads can be used for a variety of purposes, such as promoting a new product, increasing brand awareness, or even generating leads.
3. Online advertising is very cost-effective. Compared to other forms of online advertising, such as pay-per-click ads, online video ads are much less expensive. In fact, they can be up to 80 percent cheaper.
Remember that Nostairway Creative give free consultations with absolutely no obligation, we'll even buy you a coffee. So if you need any assistance with video production in London then get in touch!
Additionally, video production can help businesses to save time and money by eliminating the need for expensive print or television advertising. Video production is an essential tool for any business that wants to connect with its target audience in a more effective and efficient way. To find out more about the importance of corporate videos for businesses and london corporate video production in general, check out our previous articles on the topics, such as 'Why your Business needs Corporate Videos' and 'Corporate Video Production London'.
If you found this article helpful, check out some of our other pieces about post production, such as:
What Is Post Production in the modern day?
4 Things To Know About A Film Post Production Companies
Nostairway Creative is a video production company in London, with pre production, production and post production services. Contact us today and we can chat about your video production needs.