Video production Company on Clutch – Nostairway Creative joins the fold!
Whether it lasts minutes or only a few seconds, a promotional video production 's impact entails more than meets the eye. The everyday spectator will attribute it to creativity, but a good video actually involves the artful amalgamation of several, highly technical components. It is about using all available resources to wholly capture a concept, vision, or message that is otherwise obscure. 
Nostairway Creative recognises the marketing potential of a well-produced video. Because the medium is so easy to consume, it serves as an effective conduit for information.
Our diversely skilled team of creatives boasts expertise in script writing, filming, video editing, designing sound, and creating compelling voice-overs. We cover all corners of the creative process, bringing your idea from conceptualisation to public release.
As a company that's been around for years, we've had our fair share of successful projects, but we celebrate every new win as if it were our first! 
This year, we're celebrating our first ever review on Clutch, a global B2B ratings platform!!
A children's theater group has utilised our services to help record and edit their stage productions. We've provided full pre- and postproduction support for several shows and plays.
We take pride in our can-do attitude. Realizing a vision, after all, can only be achieved in a no-holds-barred type of environment. 
"They're just always up for doing stuff. Whenever I have an idea, they'll find a way to do it even if there's no money involved. They're always up for collaborating on creative projects, because it's not all about the money. Sometimes, it's about creating something meaningful and worthwhile. Rob is a kindred spirit in that way and he's happy to find ways to execute our projects."
— Principal, Stagecoach Teddington
Our top ratings on Clutch has also merited us a mention on their sister website, The Manifest, particularly in its agency shortlist for top video producers in London. It is of the utmost importance that we establish ourselves in B2B platforms like these as it enables us to gain visibility in bigger and emergent markets.
We are very grateful to our new and long-standing partners who continue to turn to us for their video production needs. Vesting your confidence in our creative capacity motivates us to provide the best services every time!
Got an idea for a video? Let's chat!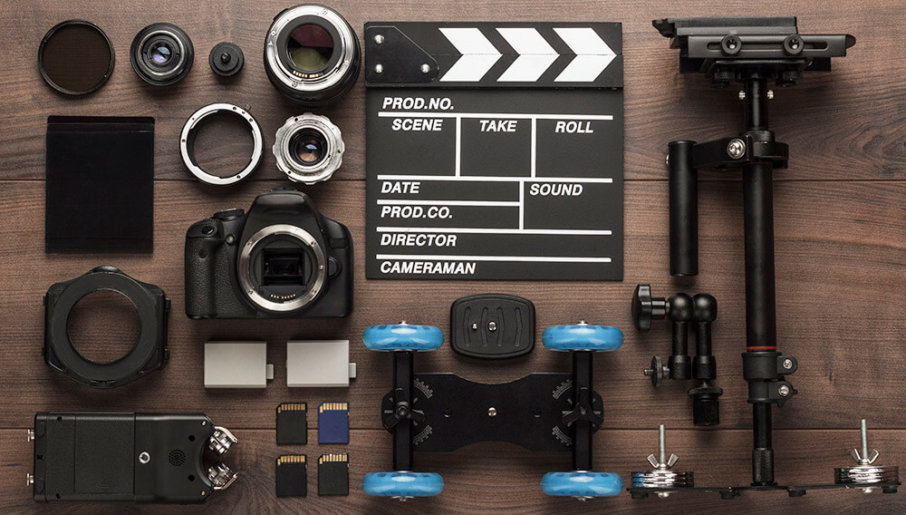 These days, video production is more important than ever. With the rise of social media, businesses need to be able to produce high-quality videos that capture attention and generate interest. Videos are also a great way to connect with customers and create a connection with the brand. In addition, video production can help businesses to save money on marketing and advertising costs. By investing in video production, businesses can create a powerful marketing tool that will reach a wide audience and create a lasting impression.
Get in contact with Nostairway, video production company in London if you need any help with your next project. We offer all aspects of the video production service and look forward to hearing from you.
Want to find more articles, what about learning about Film Pitching? Click here. 
Have a screenplay you want someone to read? Maybe even win an award?
4 Things To Know About A Film Post Production Companies
If you found this post helpful, why don't you read some of our other blogs? Find out about the best filming microphones about. Or why don't you give our, 10 top tips for a good voice over?