Nostairway Creative is a photography and production company based in west London. We specialise in photographic studios West London and have a team of experienced photographers who can capture the perfect shot for your needs. We also offer a range of production services, so whether you're looking for a new headshot or need help with a professional video shoot, we can assist you. Our team is passionate about what we do and we're always happy to go the extra mile to ensure our clients are satisfied.
If you're looking for photographic services in west London, please don't hesitate to get in touch with us. We'd be delighted to discuss your requirements and provide you with a free quote.
There are a number of factors that make a great photograph. Firstly, it is important to have a good subject. This could be a person, a place, or an object. Secondly, the composition of the photograph should be pleasing, with the subject placed in an attractive setting. Thirdly, lighting is crucial; the photograph should be well-lit, without any harsh shadows or glare.
Finally, the photographer should have a steady hand and an eye for detail. By taking all of these factors into account, it is possible to produce a stunning photograph. photographic studios west london provide the perfect environment for taking great photos. With excellent lighting and plenty of space to work, they offer everything that a photographer needs to create beautiful images.
Photography is an art, a science, and a technology. It has the power to capture moments and preserve memories. And it can be used to create stunning works of art. There are many different types of photography, from portrait and landscape photography to macro and micro photography. Each type of photography has its own unique challenges and rewards. For example, macro photography requires close attention to detail in order to capture the minute details of a subject.
Landscape photography, on the other hand, requires a keen eye for composition in order to create an image that is both aesthetically pleasing and informative. No matter what type of photography you are interested in, there are photographic studios west London that can help you develop your skills and explore your creativity.
What we offer at Nostairway Creative
Portraits
At our photographic studios West London, we deliver high-quality portraits that capture the unique personality of each of our clients. Whether you're looking for a new headshot for your CV or a family portrait to hang on your wall, we will work with you to create a stunning image that you will be proud to display. We understand that not everyone is comfortable in front of the camera, which is why we take the time to get to know our clients and put them at ease before taking their photograph.
We believe that this personal touch is what sets us apart from other photographic studios West London. If you're looking for a professional, friendly service and stunning results, look no further than our studio.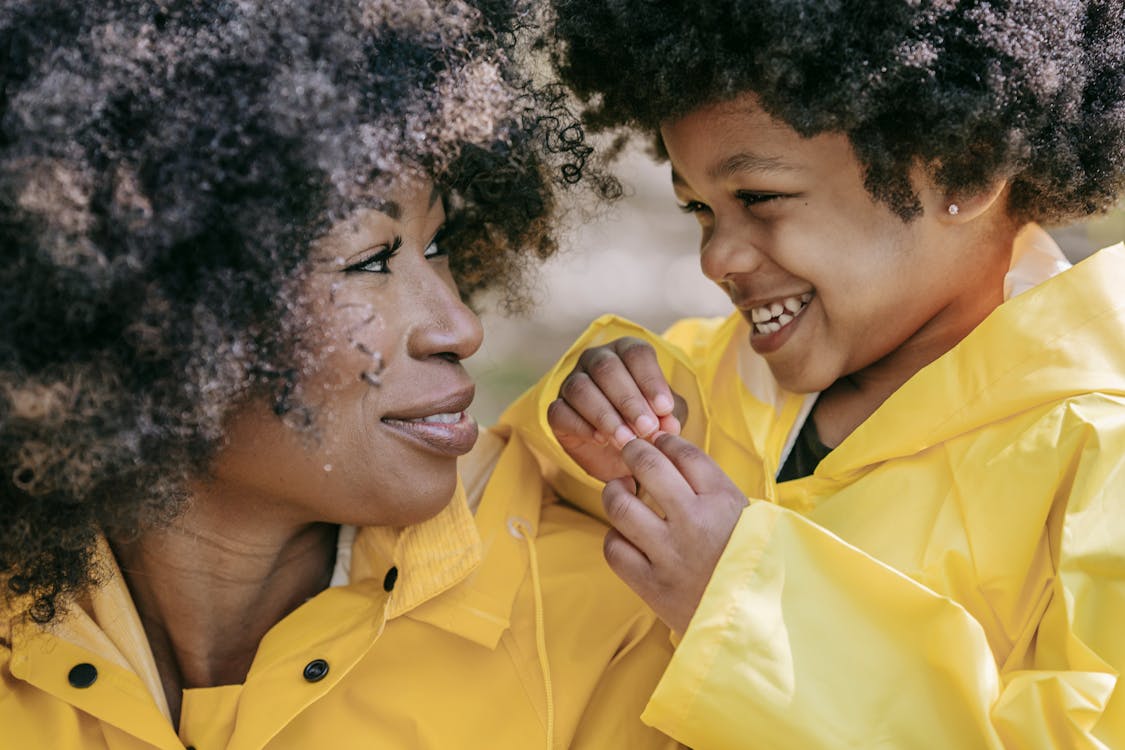 Headshots
We are photographic studios West London and we deliver professional headshots. We believe that everyone deserves to have a great headshot, whether you're an actor, model, or business professional. That's why we offer a variety of services to fit your needs and budget. We have a wide range of backdrops and lighting options to choose from, and our experienced team will work with you to create the perfect look. We also offer retouching services to ensure that you look your best. So if you're in need of a new headshot, please don't hesitate to contact us. We'll be happy to help you capture the perfect image.
Product Marketing
We provide photographic studios West London for product marketing purposes. We have a wide range of products and services, from fashion to food photography. Our studios are manned by experienced professionals who will be able to help you get the most out of your product marketing campaign. We understand that each product is different and requires its own unique approach. That's why we offer a bespoke service that is tailored to your specific needs.
Whether you're looking for high-end fashion photography or more low-key food photography, we have a studio that will suit your needs. Contact us today to find out more about our photographic studios West London.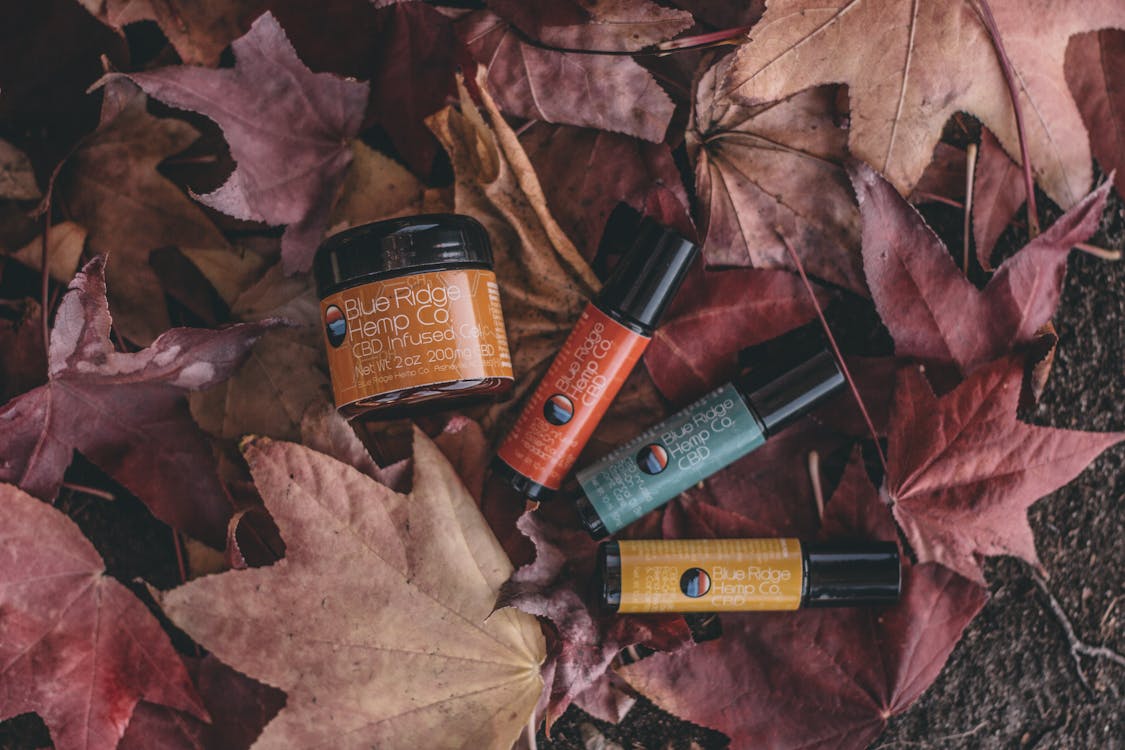 If you're looking to get some professional-grade photos taken, it's worth considering a photographic studios West London.  Studios have the lights and equipment needed to take high-quality photos, and the staff will be experienced in using them.
This means that you're much more likely to end up with photos that you're happy with. studios also tend to have a wide range of props and backgrounds that you can use, which can add an interesting element to your photos. Of course, photographic studios West London aren't the only option for getting professional-grade photos. However, they do offer a number of advantages that make them worth considering.
NoStairway Creative is a video production company in London with a difference. We founded the company in 2000 in the famous Teddington Television Studios and we are a West London Film Office in Chiswick.
The unique advantage of Nostairway Creative is its wrap-around service that provides every aspect of the digital creative process. This means that not only do our clients benefit from considerable cost savings, but they are kept up-to-date every step of the creative way by one of our friendly, knowledgable staff.  For instance, when developing an advertising video, we'll start with discussing your marketing needs, work with your marketing department to put together a concept.
Watch our showreel below
Visit our website for more information about our corporate video production London company. 
Have a video production idea you want to make? For your video production company in Londonneeds and the best video marketing agency, contact Nostairway today for a chat and a free consultation. We provide all stages of video production, as well as voice overs and photography.
Enjoy some more of our blogs on the Nostairway website, like our article on Benefits of watching Documentaries? or our article on, 2022 Female BAFTA Winners. 
Wanna watch some films set in West London for a treat? Click here!